Game Hosting with Paysafecard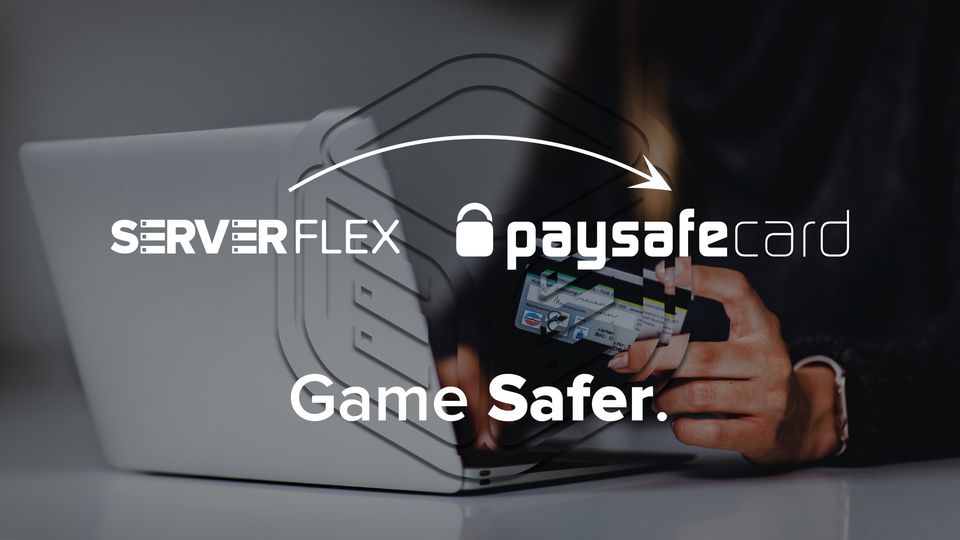 From today you will be able to add credit to your account using Paysafecard. These cards are a great way for those who do not have access to a debit or credit card to be able to make online purchases. You can find these cards in supermarkets like Tesco, Asda (in the UK), Walmart  (in the USA) and a range of supermarkets across Europe.
Host your Minecraft, Factorio, Terraria, Valheim and CS:GO servers, easily and securely by using Paysafecard with ServerFlex. World leading game hosting, in partnership with Paysafecard!
If you have any other payment platforms you would like ServerFlex to support then please get in touch with our team at [email protected].
Happy gaming!
Team ServerFlex.