End of 2020 Update: Now accepting USD and EUR!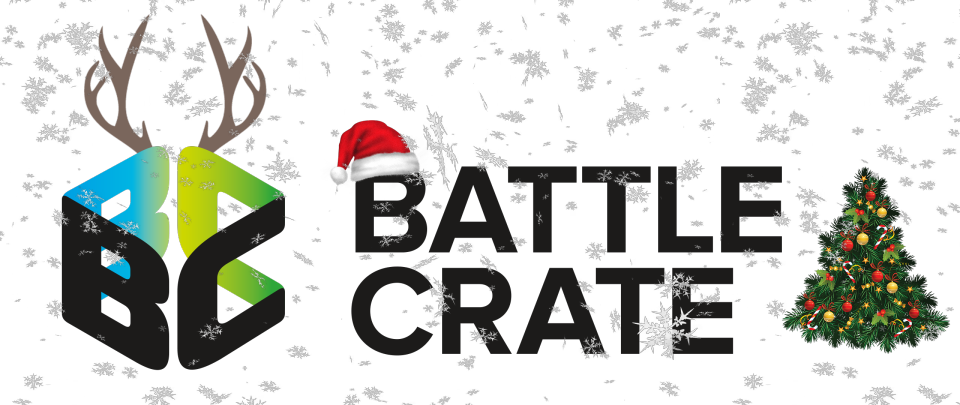 With the year coming to a close I'd just like to give you and update about what we've been working on and what will be coming in Q1 of 2021.
To Close 2020.
As part of our final update in 2020, we are excited to announce that we now accept Euros and US Dollars - with plans to also accept Australian Dollars in the not-too-distance future; this is ahead of our planned global expanding that I'll get onto shortly.
In addition to new currencies we have also been working hard to add more games to our platform and I can confirm that before 2020 is over we will have base support for Terraria and ARK Survival! We have received a huge amount of interest from our customers about these games and we can't wait to become your hosting choice for these games too!
We are closing 2020 with more stable, more reliable and better performing platform than even I imagined - and I'd just like to take the time to thank the entire team for accomplishing such a huge amount in the past 12 months.
Moving into 2021.
Q1 2021 is going to be an incredibly exciting time at ServerFlex - we are already in late stage talks with datacentre provides in the USA, Germany, Finland and Singapore - and we can't wait to expand to cover even more locations by Q2 next year. In addition to expanding to new regions we are planning on massively ramping up our supported games - with another 20 games expected to be added to the platform by the end of 2021, it'll be hard to find a game that we don't support!
BattleCrate is rapidly outgrowing it's humble beginnings of three developers, and as such we expect to open our first fund raising round in early-mid 2021 to allow the rapid growth we know this product can achieve - more updates on that will follow.
Thank You.
As a final message for the end of the year, I would just like to say a big thank you for being part of the ServerFlex story this year, our users mean everything to us and it is your gaming experience that motivates us to build such awesome products - we really appreciate your kind words and continued support.
We'll be back after a short break over Christmas - customer support will continue as normal. Have a great Christmas, from everyone at ServerFlex.
Happy gaming!
Jonathan (Co-Founder)