INDUSTRY LEADING
Factorio Server Hosting, Made Awesome.
1-Click Install Mods

100% Uptime

Discord Support

Worldwide Locations
Auto Updates

Setup In 10 Seconds

AMD CPUs and DDR4 RAM

Pay in USD, EUR and GBP
High-End Hardware As Standard.
At ServerFlex, we don't have any budget plans. We use the best components available in all of our boxes to guarantee a smooth gaming experience.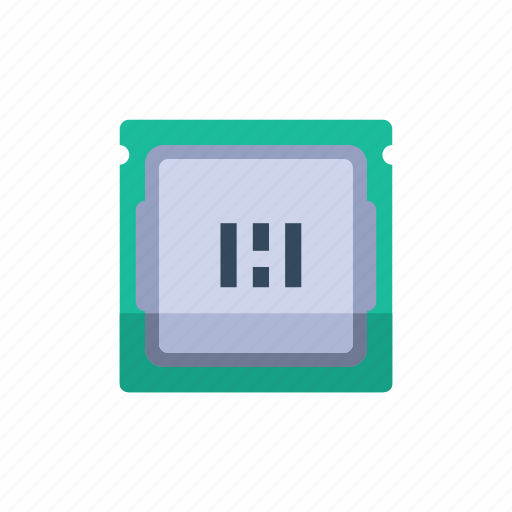 UP TO
AMD Ryzen 9 5950X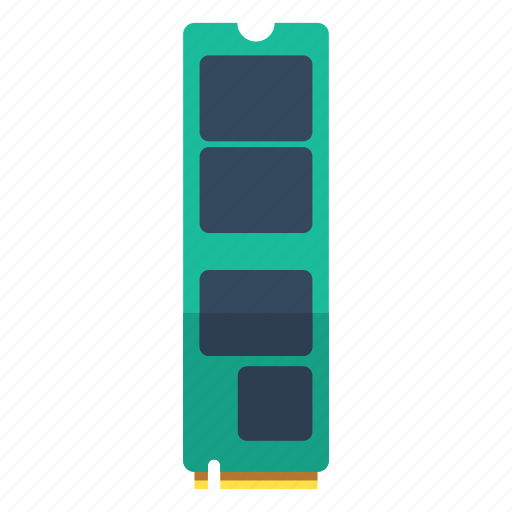 NVMe SSD's in Raid 1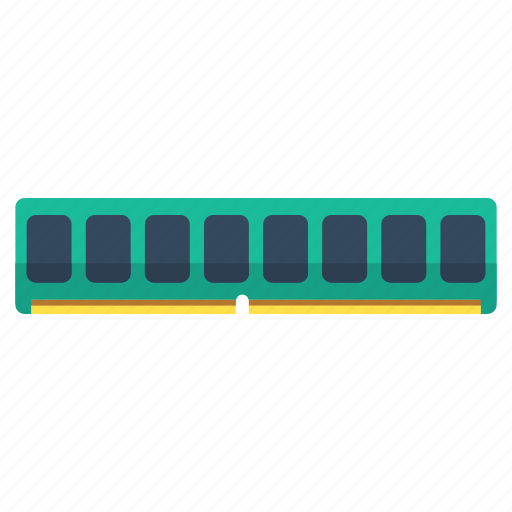 DDR4 ECC RAM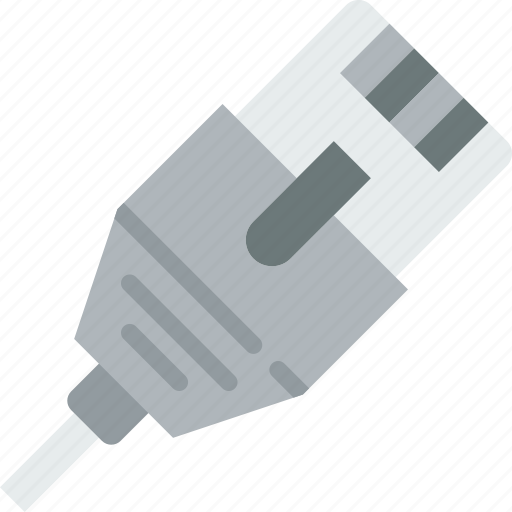 1Gb/s Network Uplink
Customer Reviews
Join the thousands of users already using ServerFlex.
This was so easy...
This was so easy to set up, probably the best web service for hosting mc servers. Took less than a couple mintues to set up. Would highly recommend.
Warren, in United Kingdom

Verified Purchase
Reliable to the extreme.
It's cheap, easy and fast to set up and the customer service is great, so if you are a first timer and can't figure it out, they'll help you out.
Jemina, in Finland

Verified Purchase
Great support
I was having some issues that I couldn't figure out on my own. The support team were quick and helpful to get everything back in order. Very impressed!
Arron, in United States

Verified Purchase
Frequently Asked Questions
Which mods do you support?
All of them. Our 1-Click Factorio Mod Installer supports every mod available on the Factorio Public Mod Directory.
Can I upload my existing world?
Can I download my world when my server expires?
Yes, you can simply download your world files to your computer and play either locally or on a different server.
What happens when an update is released?
As updates are released we ingest the new server version and release it on the ServerFlex platform. If you have auto updates enabled on your server you will receive the latest update almost instantly.
Can I choose my own subdomain?
Yes. Choose your own subdomain under any of our Top Level Domains.