🚀 How to Install Mods on Factorio. (2023) 🚀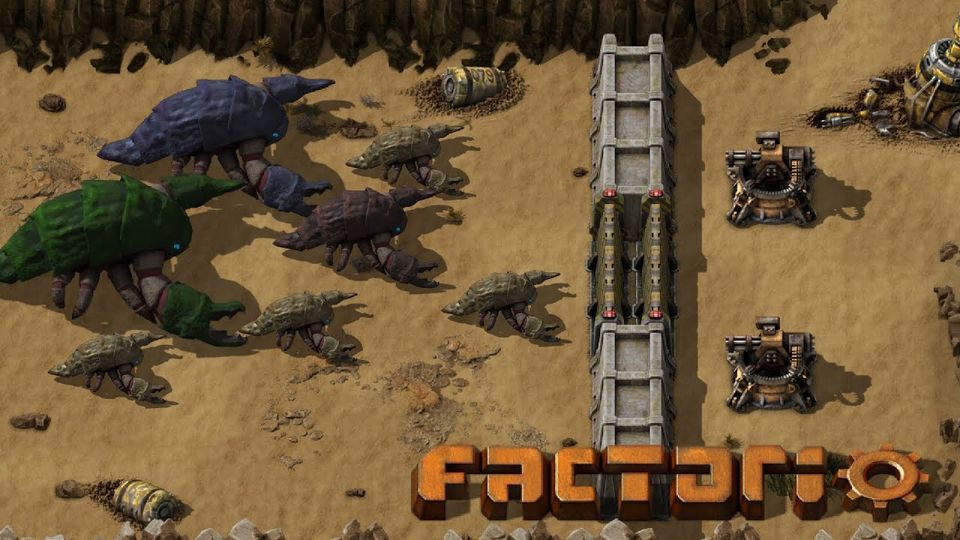 In this guide, we will provide step-by-step instructions for installing mods on Windows, Mac, and Linux, including servers. We will also share a time-saving method for playing on a Factorio server with mods, making the process easier for you.
First, find the mods to install.
First, you need to find the mods you want to play on the Official Factorio Mod Page. Once you've chosen the mods, log in to the website and download the files.
Psttt, there is a simpler way of installing the mods on your server and your client. Check out this YouTube Video.
When downloading mod files make sure you check the dependencies of each mod. A single mod might contain ten-to-twenty other mods that are required to run.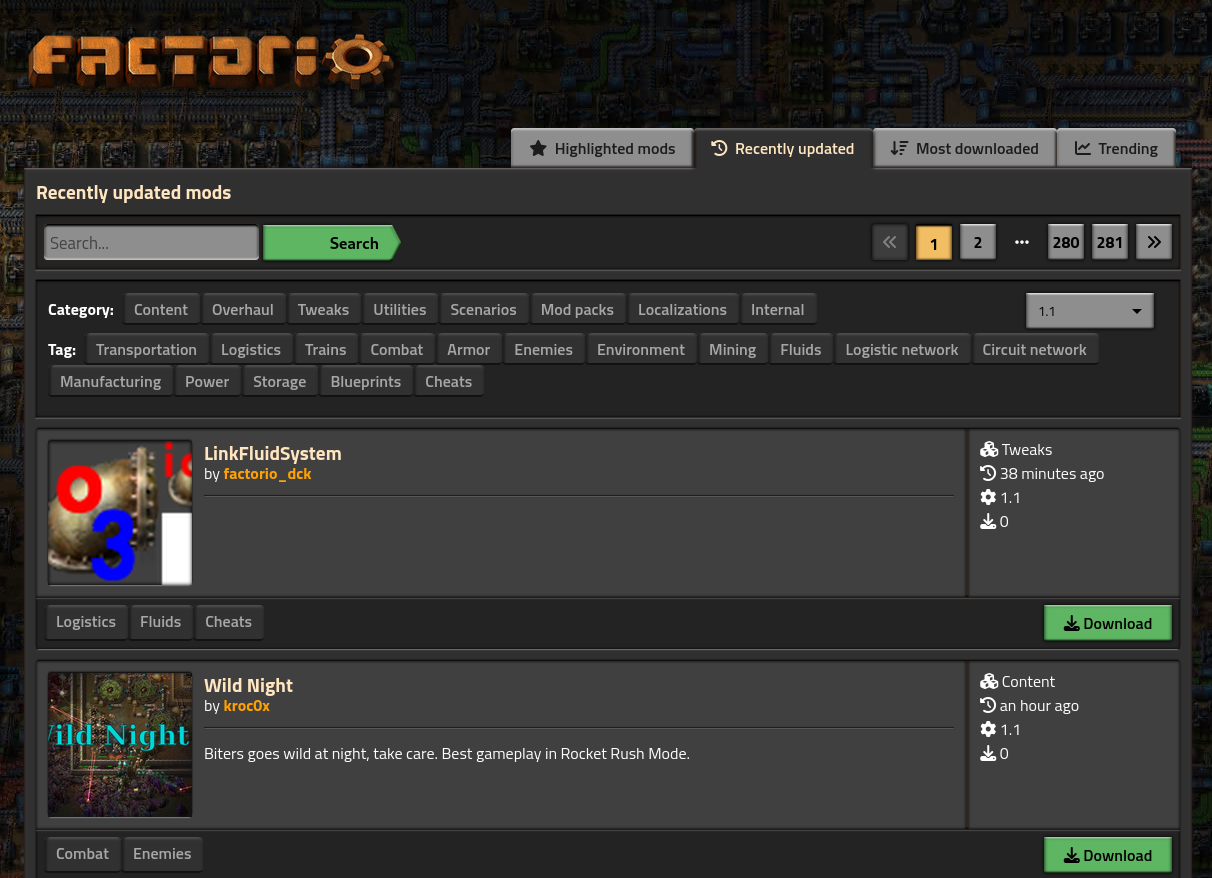 Installing Mods on your Computer.
This process will differ slightly for each operation system so find your OS and follow the instructions below.
Pro Tip: If you install your mods on your server first, and then try to connect a client to the server, your client can automatically download all of the required mods!
Windows
Open Windows Explorer and navigate to the game's installation directory. The default directory for the game is C:\Program Files (x86)\Factorio.
Find the mods folder.
Install mods by unzipping downloaded mod files from earlier and placing them in the mods folder.
Mac
Open Finder and navigate to the Applications folder. In this folder, you should find the Factorio app. Right-click on this app and select Show Package Contents.
Open the Contents folder and then open the Resources folder. In this folder, you should find a mods folder.
Take the files downloaded previously and unzip the mod files and place the output from that mods folder.
Linux
Open a terminal window and navigate to the Factorio installation directory. The default directory for the game is /usr/share/games/factorio.
Open the mods folder.
Extract the install files you downloaded from the mods page and place them in the mods folder.
Next, reboot your Factorio client and 🎉 your mod has been installed!
---
What about installing mods on a server?
If you are running a Factorio server locally, then the install location will be the same as mentioned previously in the Linux section. However, if you are running a server on a Factorio Game Hosting service then the mods folder will be in the main directory of your server.
Is there a simpler way?
Yes, there is! ServerFlex offers an intuative 1-click installation for Factorio server mods. This even included the ability to register, install and update all of the required depedencies for Factorio mods too. Check out this video tutorial:
---
Once you've installed the mods, be sure to take some time to explore and enjoy the new features they offer! You may find yourself discovering new ways to play and enjoying the game even more than before.