The past few weeks have been an exciting flurry of activity at ServerFlex, with new features on the horizon we can't wait to show you. Our focus is to make every task on your game as simple as possible, save you time and keep you gaming.
Over the next week we will be adding support for Modpacks and Spigot, as well as introducing more regions for you to deploy your servers into. First let's upload our new World via ServerFlex FTP. Unlike other providers we allow you to login with the same password you use to login to our console, and access all of your crates in one place.
FTP Server: file.serverflex.io
FTP Username: Your email address
FTP Password: Your password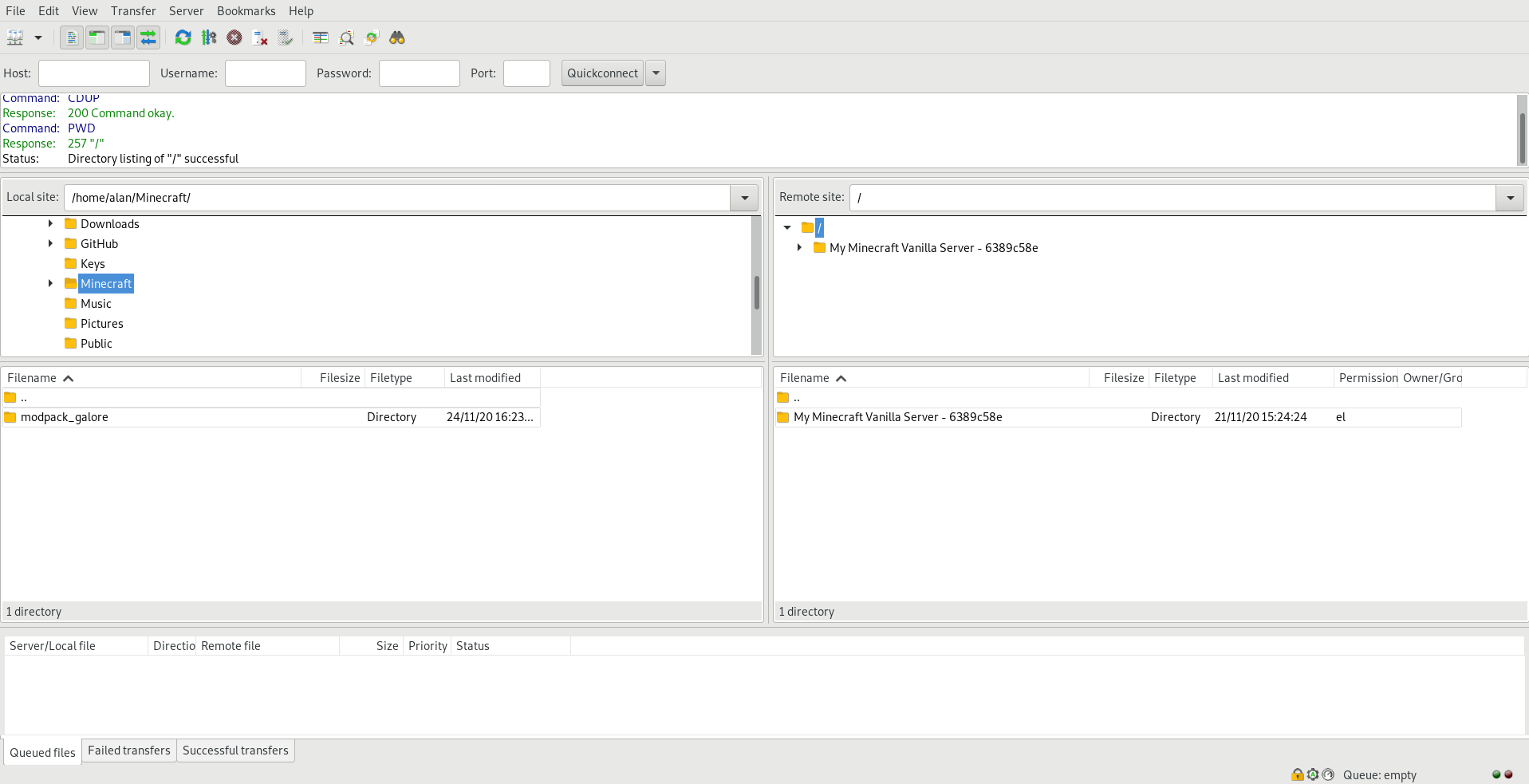 Once your new world is uploaded, head over to Settings on any Minecraft crate and switch to the World tab.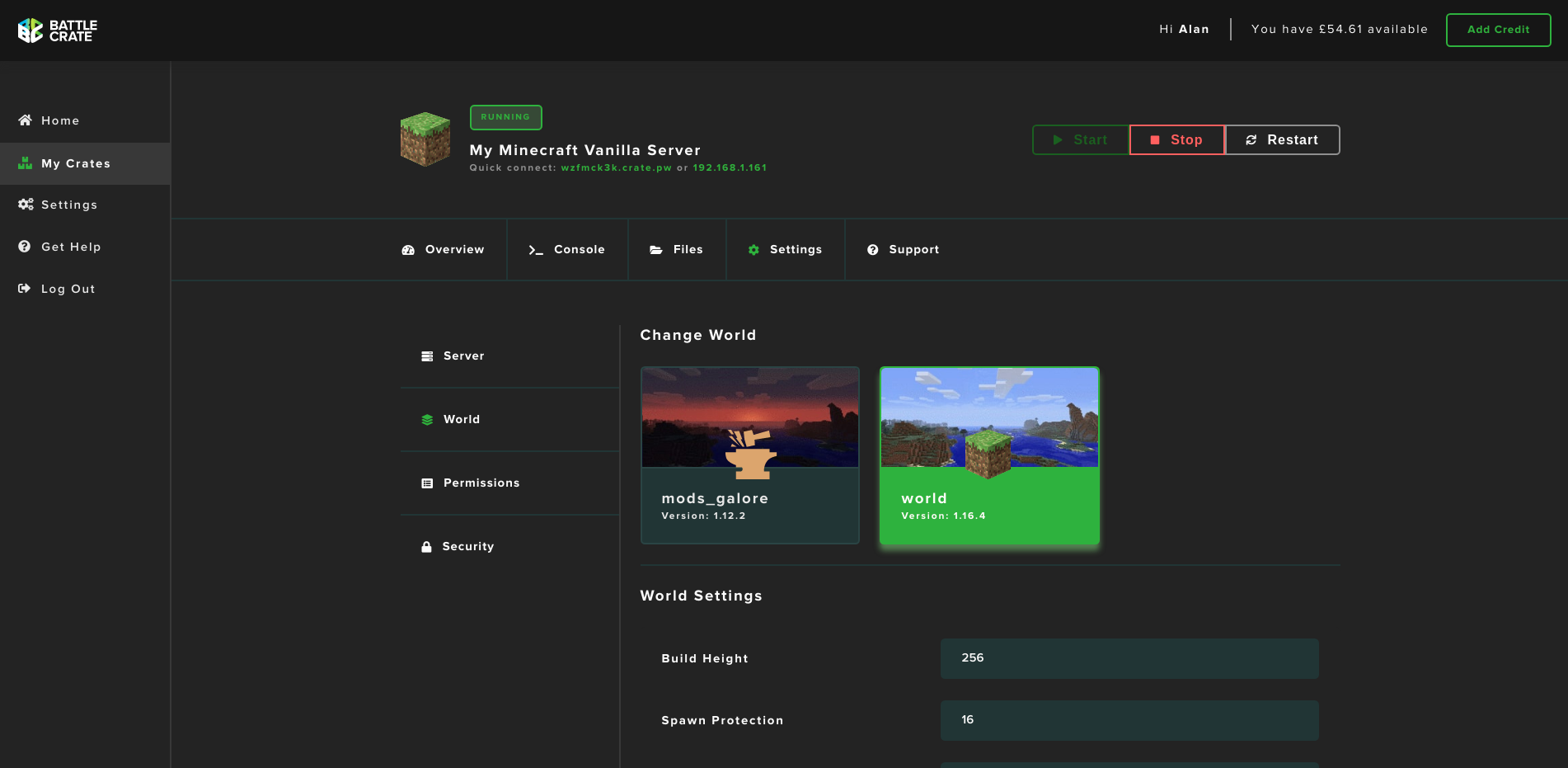 Simply click on a world and our panel handles the rest. To help with organisation we provide a Forge icon for modded worlds, as well as a backdrop to show you the current time of that world. Additionally you can also see the Minecraft version on recent worlds. This feature is now available on all Minecraft servers, from Spigot to Vanilla.
If you haven't already signed up, here's how to quickly setup a free trial crate - no credit card required! Simply head to this link.
Create a Minecraft server, click here for a totally free trial - no credit card required.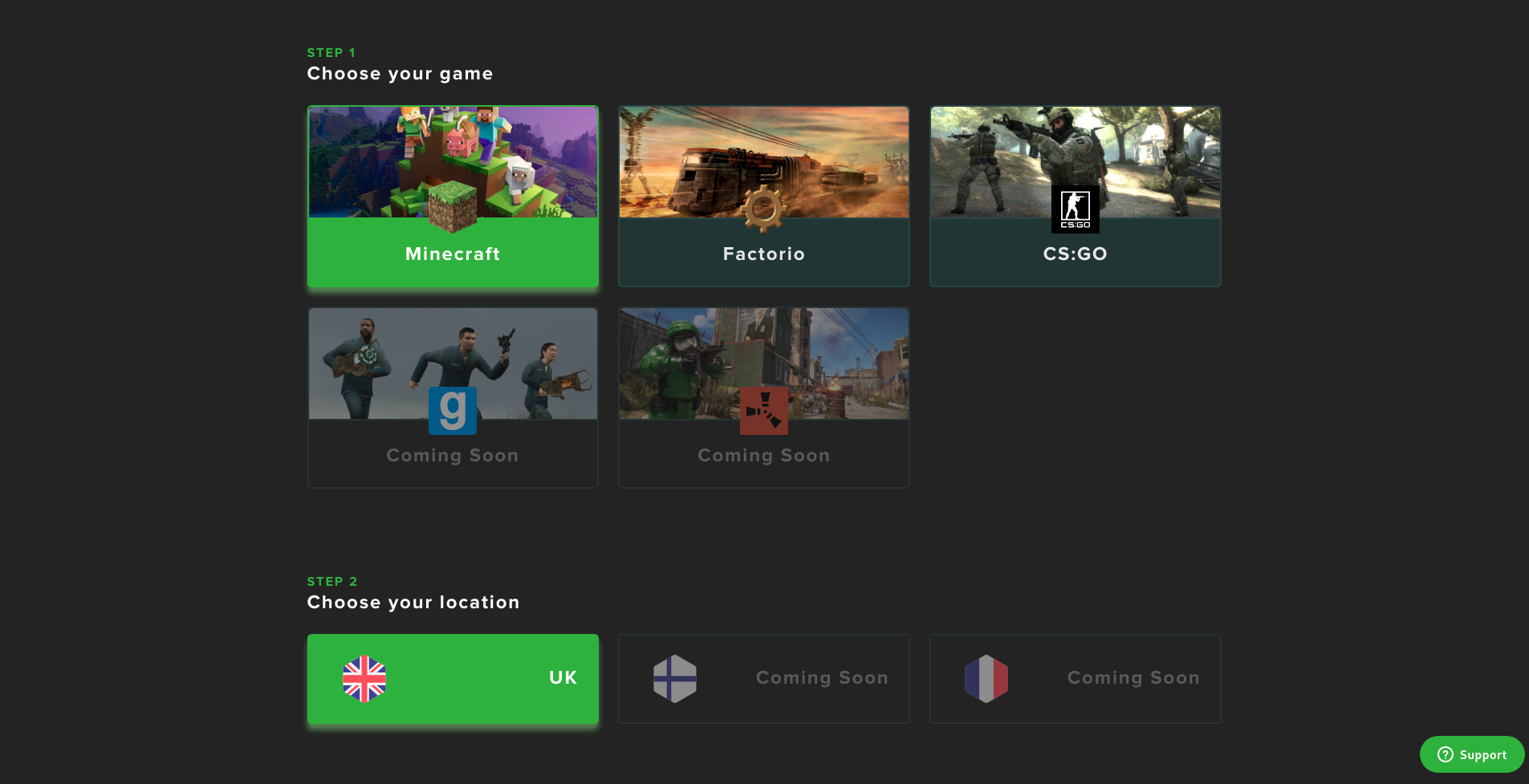 2. Select the free trial enabled plan, or optionally a larger server from our paid offerings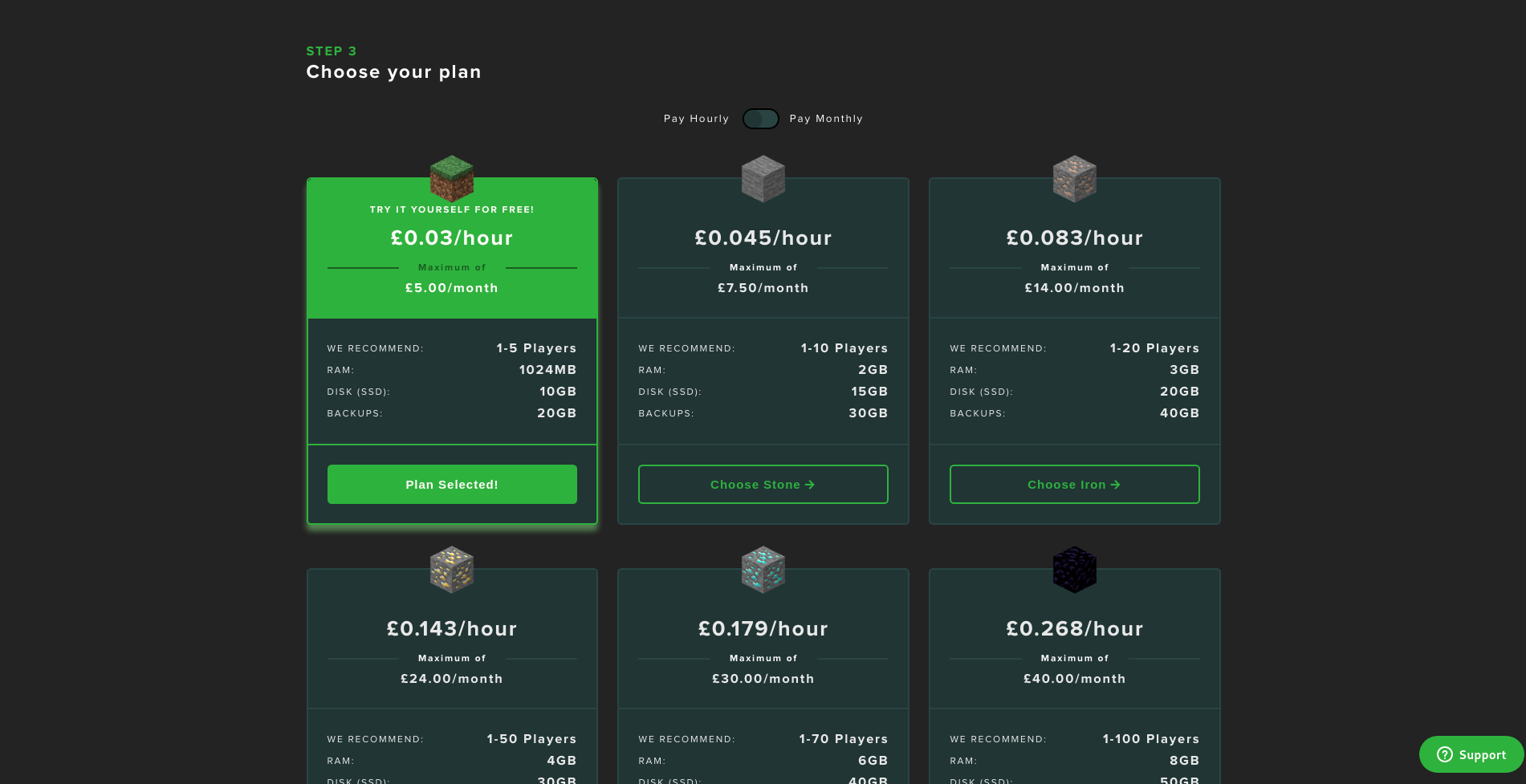 3. Follow the steps to signup and verify your account, and start playing Minecraft today!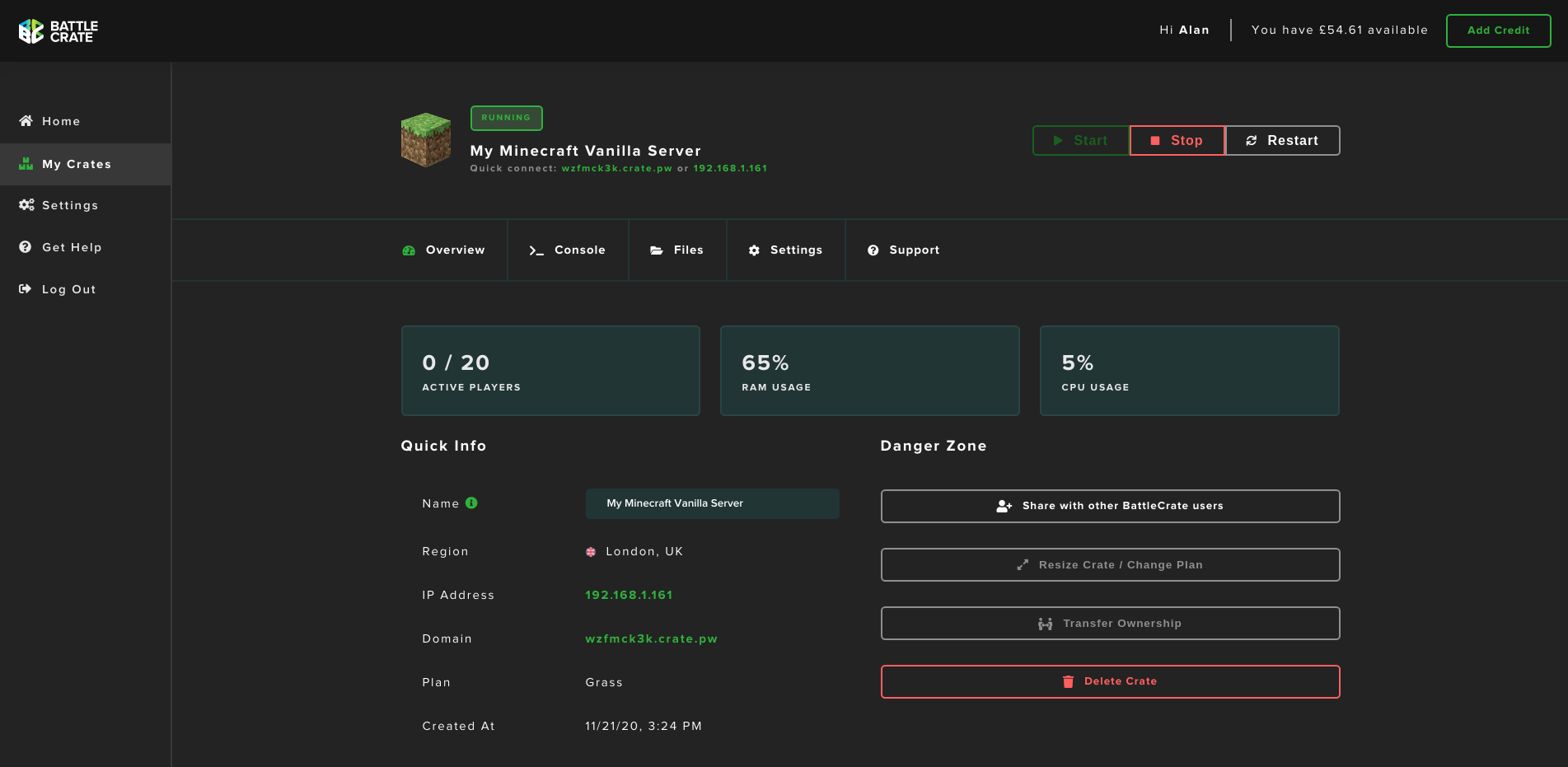 Enjoy a free hour of gaming on us - don't be afraid to pass on any feedback you might have and we hope you choose us to host your next Minecraft server.
Happy Gaming!