Rust Server Hosting now available!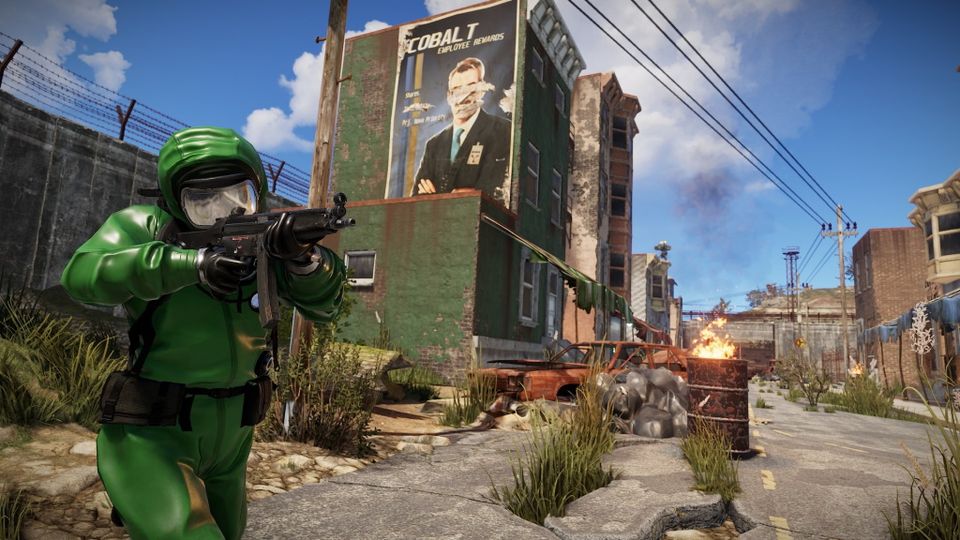 We are happy to announce that Rust Server Hosting is now available on ServerFlex. Adding this game has been in our development process for over a month and, as is standard with our services, we didn't want to just release this game with base level support. Rust Hosting on ServerFlex comes with all of the features our users have come to expect.
1-Click uMod Installation on Rust Servers!
For those of you who have used ServerFlex, you will be familiar with the 1-Click installer user interface we offer across games. Rust is no exception here.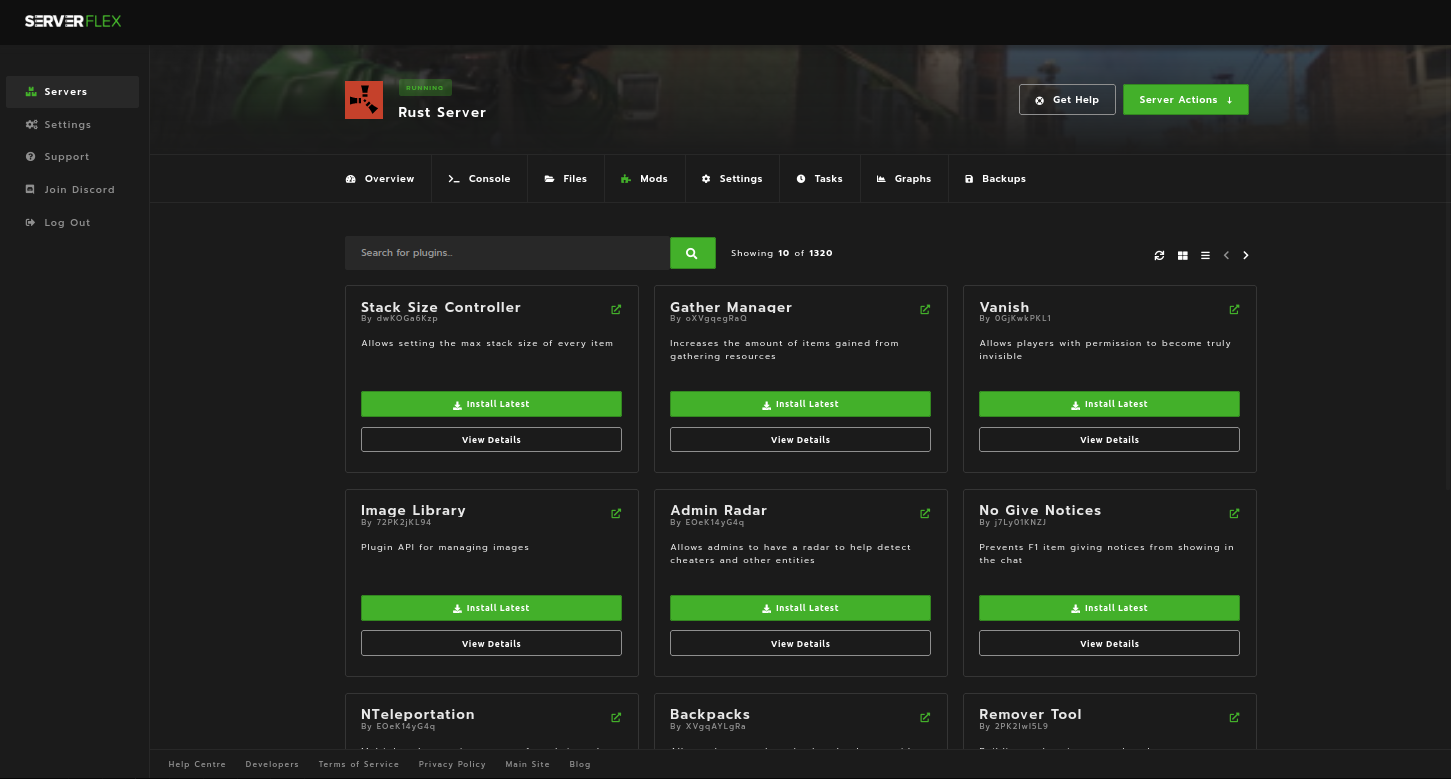 Find any mod you would like to install on your server and simply click Install Latest, or View Details.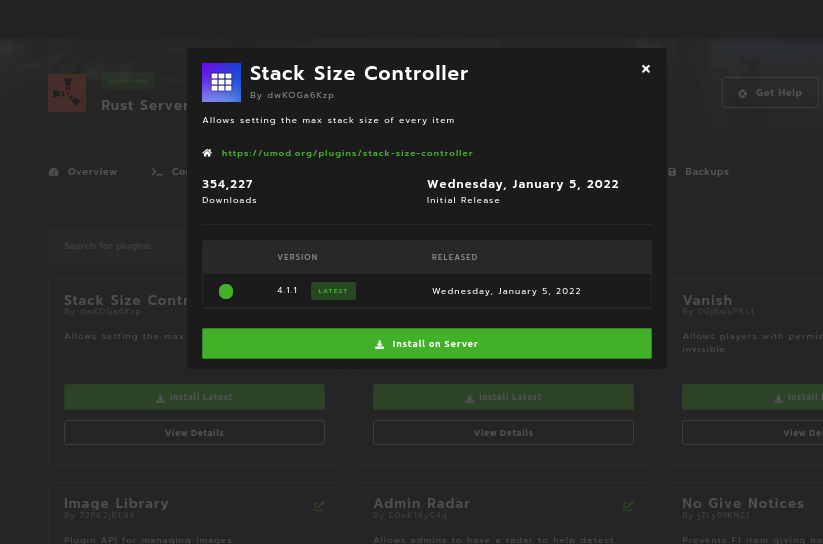 Our control panel handles everything from installing the mod, updating and finding the dependencies.
Simple Settings
Our control panel also have a tight integration into the Rust server configurations with easy-to-use settings.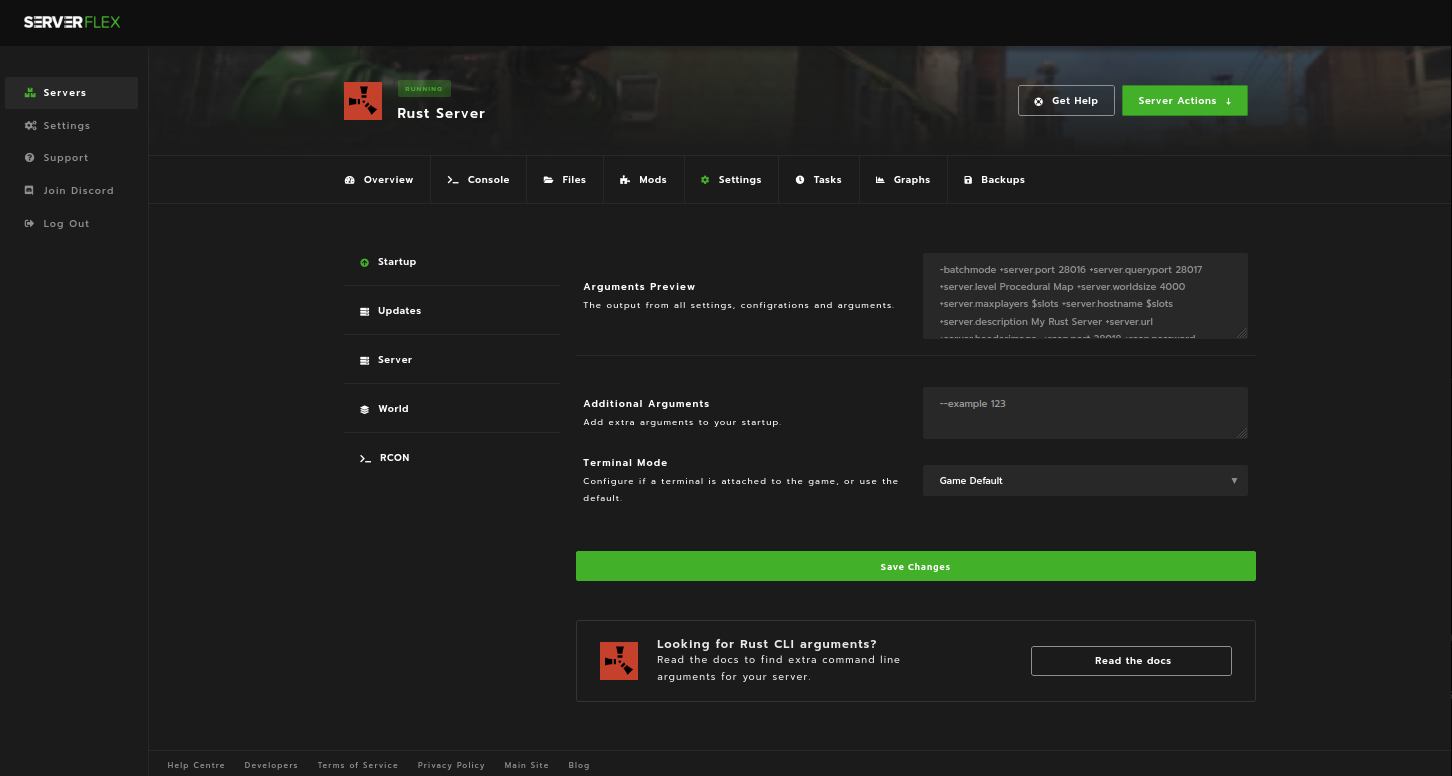 All of the features you have come to love on ServerFlex...
Rust Server Hosting is also available with all the other features you have come to expect of ServerFlex. Automated tasks, configurable backups, direct console (and shell on request), and simple File Manager built into the Control Panel.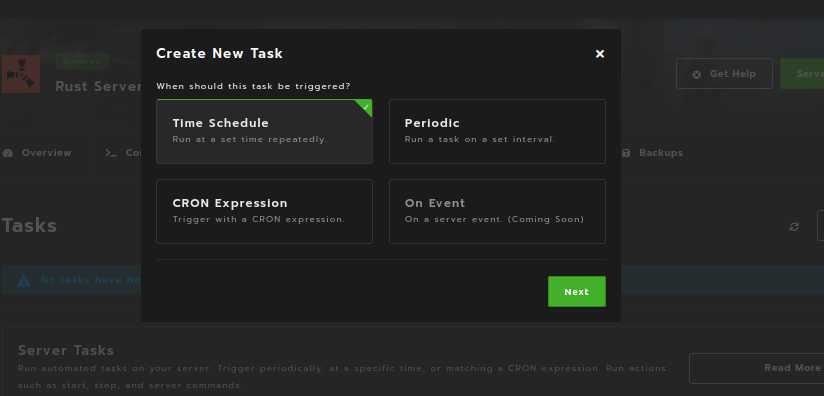 ---
Start your own server with Rust for free today! Click here: https://serverflex.io/product/rust-server-hosting