Choose Your Server Plan
USD
EUR
GBP
40 Players
$9.99
60 Players
$14.99
80 Players
$19.99
100 Players
$24.99
150 Players
$37.99
200 Players
$49.99
250 Players
$62.49
300 Players
$74.99
All plans are guaranteed to work for your selected slots. Protected with our money back guarantee.
Play with up to 40 Players
3 CPU Cores
8GB DDR4 ECC RAM
NVMe SSD's in Raid 1
Unmetered SSD Storage
Network Level DDoS Protection
1Gbps Connection
Unmetered Bandwidth
---
Order Server
Try before you buy - with a no commitment trial.
We offer a 2 hour free trial. No payment details needed.
EXCLUSIVE FEATURE
1-Click uMod Installer
Get the mods you need without having to worry about installation, dependencies or updates. With just one-click, you are ready to play.


FEATURES FOR DAYS
Included with Every Rust Server.
Discord Support
Join our Community Discord and talk directly to our engineers.
DDoS Protection
Our services are protected by network level DDoS protection.
Scale Up or Down
Easily scale your server to meet your player demands. All from our control panel.
24 Hour Easy Refund
Purchase with confidence. We honour all refund requests within 24 hours. No questions asked.
Premium Hardware
We use powerful CPUs with DDR4 ECC RAM and NVME SSDs.
Instant Setup
No waiting lists, no delays. Your server will be setup in under 30 seconds.
Automated Backups
We've got your back! We automatically create two backups a day of your server.
Full FTPS Access
Upload, download and edit files on your server using FTPS. Read more
Choose a Subdomain
Choose a custom subdomain for your server.
New Feature
Server Tasks
Automate your server management, run schedule jobs and perform automated responses to game events.
Read More about Tasks
High-End Hardware As Standard.
At ServerFlex, we don't have any budget plans. We use the best components available in all of our boxes to guarantee a smooth gaming experience.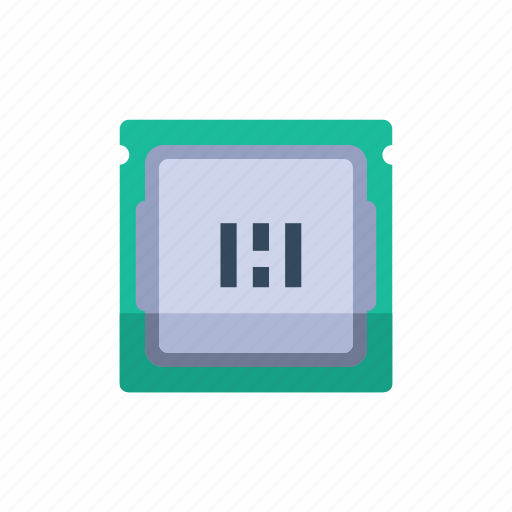 UP TO
AMD Ryzen 9 5950X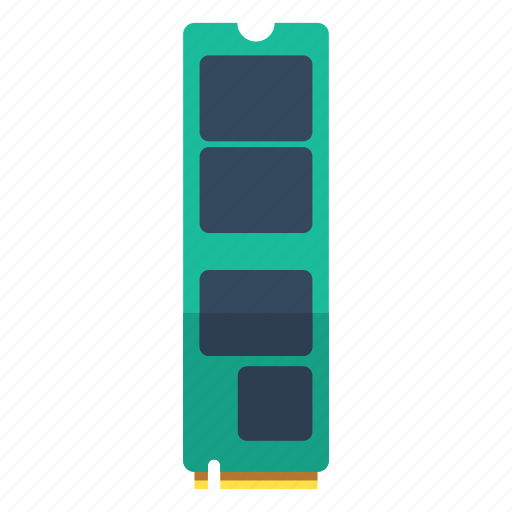 NVMe SSD's in Raid 1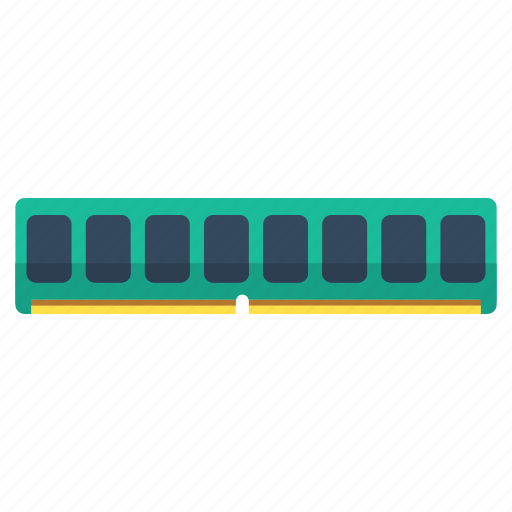 DDR4 ECC RAM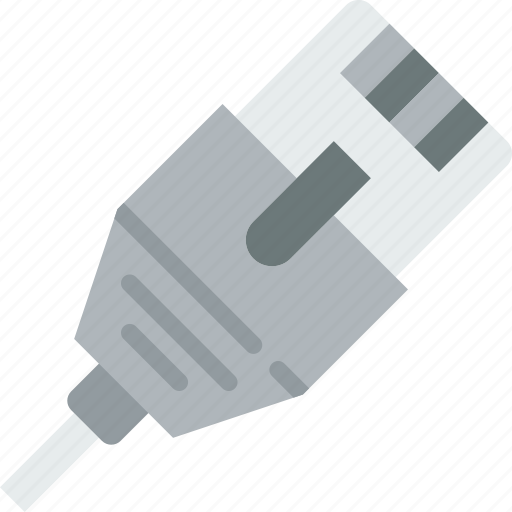 1Gb/s Network Uplink
Customer Reviews
Join the thousands of users already using ServerFlex.
This was so easy...
This was so easy to set up, probably the best web service for hosting mc servers. Took less than a couple mintues to set up. Would highly recommend.
Warren, in United Kingdom

Verified Purchase
Reliable to the extreme.
It's cheap, easy and fast to set up and the customer service is great, so if you are a first timer and can't figure it out, they'll help you out.
Jemina, in Finland

Verified Purchase
Great support
I was having some issues that I couldn't figure out on my own. The support team were quick and helpful to get everything back in order. Very impressed!
Arron, in United States

Verified Purchase
Frequently Asked Questions
Which mods do you support?
All of them. Our 1-Click Rust Mod Installer supports every mod available on the uMod (Oxide) Public Mod Directory. We do not support paid mods currently.
Can I upload my existing world?
Can I download my world when my server expires?
Yes, you can simply download your world files to your computer and play either locally or on a different server.
What happens when an update is released?
As updates are released we ingest the new server version and release it on the ServerFlex platform. If you have auto updates enabled on your server you will receive the latest update almost instantly.
Can I choose my own subdomain?
Yes. Choose your own subdomain under any of our Top Level Domains.